LIMBS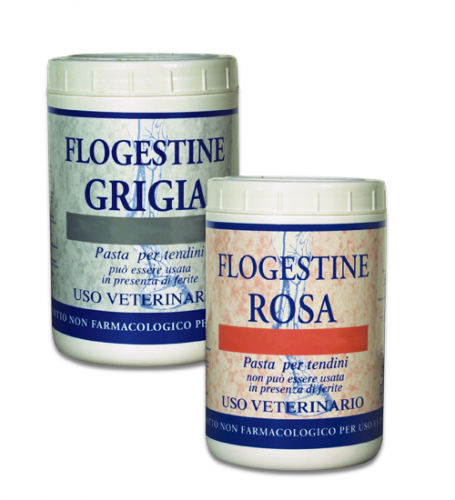 GREY / PINK POULTICE
GREY POULTICE
Natural poultice with a refreshing, tonic and soothing action. Useful to relieve tendinous pain or ligament and articulation problems.
PINK POULTICE
Mineral poultice for athletic horses' limbs with relieving action. It is recommended as an adjuvant for the physiologic health recovery of tendons and muscles of horses subject to hard strain.
Do not apply on wounds.

USE:
Spread GREY / PINK POULTICE on horse limbs (1 cm thickness). Remove thoroughly after 12/24 hours. Better results with a plastic film bandage.
PACKAGING:
1000 g pot / 4000 g bucket / (8.000 g grey).