CARE AND HYGIENE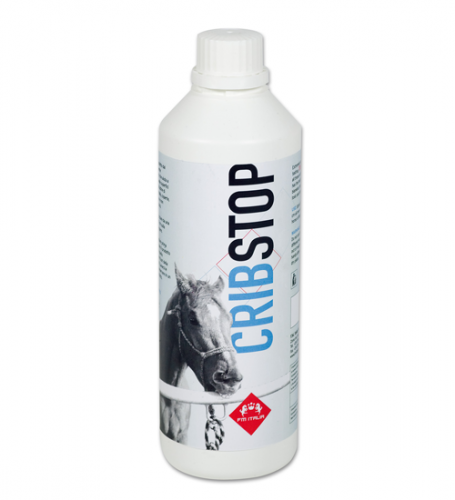 CRIB STOP
Extremely unpleasant and bitter tasting, Crib stop helps to protect all those surfaces that the horse has the habit biting (wood, metal, blankets, bandages, etc).
Safe, non toxic and stainless.
USE:
Spray from a distance of 20 cm all over all areas where the horse is likely to crib-bite.
PACKAGING:
500 ml bottle.